What's more, our team collaborate, sharing knowledge to ensure that you have access to our vast array of expertise and experience
We always put the patient's needs first by empowering them to take ownership of their own issue. To create a supportive environment for our team that encourages personal & professional development.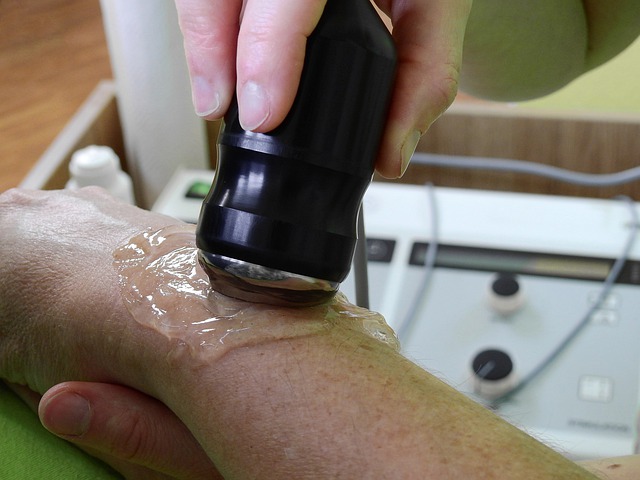 All of our available services can be booked easily online, if you have any questions prior to booking however, please don't hesitate to get in touch and we'll make sure you book the best treatment for your needs
A thorough and comprehensive assessment with a clear diagnosis made simple.
Hands on treatments including soft tissue massage, manipulation, cupping, are blended with the latest technologies such as Shockwave Therapy to ensure a robust and effective session.
Help to make you more robust and resilient to injury: we will utilise our onsite gym facilities and show simple yet effective training programs
Staff at Olive Physio has over 15 years of experience improving quality of life of many patients. 
Olive Physio is registered with several private health insurers. We can bill directly to your insurance providers, Please call our front desk in case you want to check.
If there is anything you would like to discuss with us prior to booking an appointment contact us using one of the methods below or the form.